emilyybrandd, TikTok

By
Katie Workman, KSL.com
|
Posted – May. 21, 2020 at 6:26 p.m.

THE DOORSTEP — A lot of electronics are getting smart these days. It started with the smartphone and has slowly evolved into smartwatches, smart homes, and smart everythings. Seriously, there are even smart doorknobs!
Ring smart doorknob videos are so popular, in fact, that there's a site called tv.ring.com, where you can watch package thieves get caught, neighbors leave gifts and notes on each other's steps, and probably anything else porch-related. We truly live in an era where staying connected via anything is possible.
So when Emily Brand told her dad that she watches her Ring doorbell videos when she's away at college, how do you think he responded? By using her door camera to create an endearing video journal for her, of course.
It's already sweet enough to say hello to your daughter via the doorbell each day, but this dad also shares uplifting and funny moments of his life onscreen. His sheer happiness when he proclaims, "I got nine dollars off at Rite Aid!" is beautiful.
His knowing glance as he says "your mom's wrong again" is also hilarious.
And then there are the straight-up heartwarming moments too, like where he says "Good luck on your final! Last one!" and "Good morning, Em. Have a great day."
Because sometimes, when your little girl is off away at college, she'll watch doorbell videos to get a glimpse of her dad. And with that in mind, how could a dad not respond to her in the most slightly embarrassing, endearing, and dad way possible?
×
Related Stories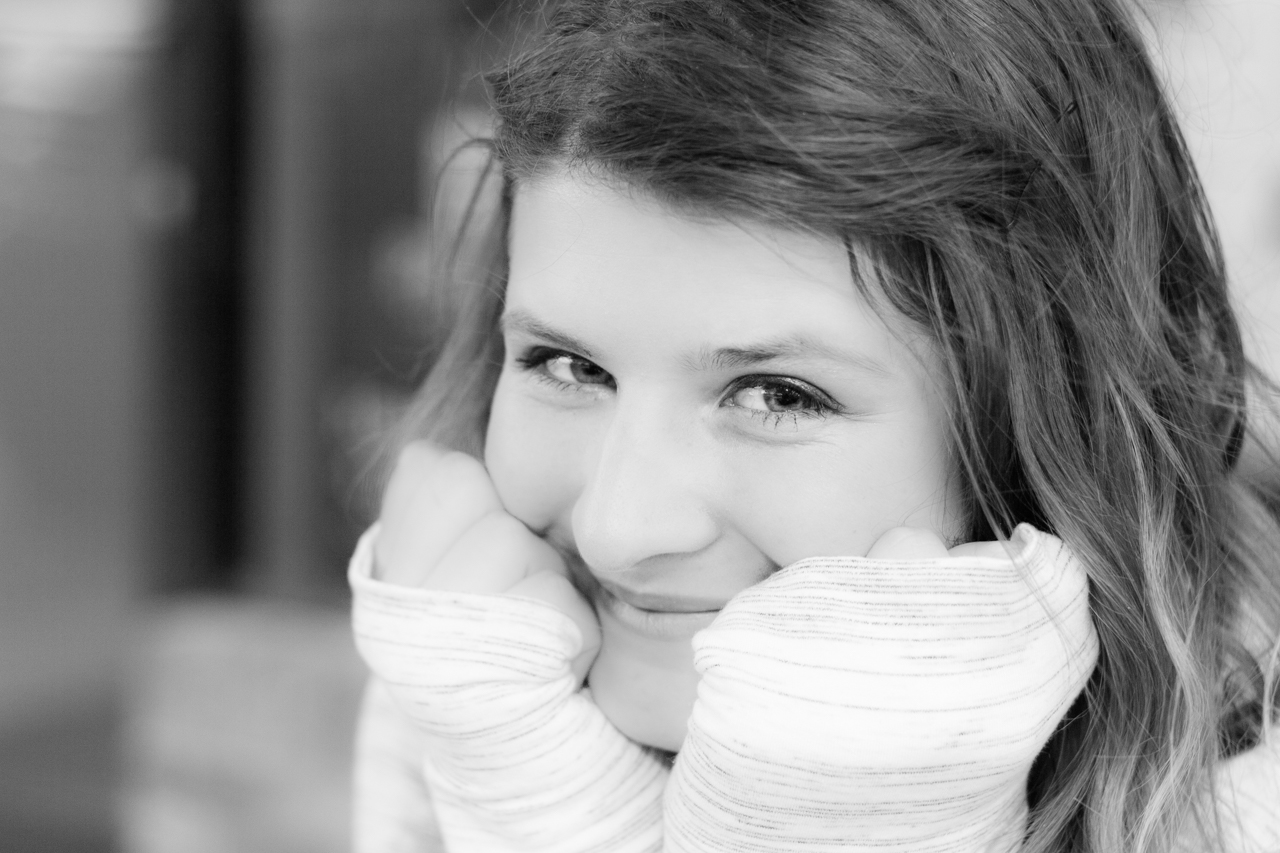 Katie Workman
More stories you may be interested in